About
Step By Step Academy of Learning specializes in the education and respite of all children and youth with additional needs.
As we view each child as unique and special, programs are tailored to meet your child`s and families needs.
The treatment plan at Step By Step Academy of Learning may include therapy in any of the following areas:
Applied Behaviour Analysis (ABA)
Speech and Language Therapy
Occupational Therapy
and will often combine multiple disciplines in an integrated approach. Therapy sessions are primarily one on one; sometimes sessions are conducted in small groups, so as to enable children to learn social skills and group dynamics.
Parents' need for training and/or support will also be included in the plan, as well as scheduled times for interdisciplinary meetings to keep the program updated as the child begins to make progress.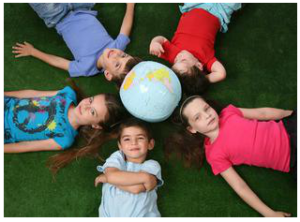 Our founder is an educator and has over 14 years experience, working with persons of all ages, including those with autism and additional needs. She founded Step by Step in response to the growing need for individualized services for families.