Home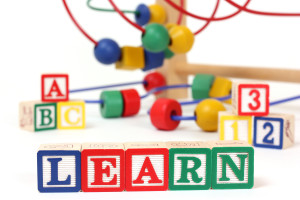 SERVICES:
ABA / IBI Therapy
Speech and Language Therapy
Social Skills Groups
Respite
The therapists who work at Step By Step Academy of Learning are dedicated to bringing meaningful change to the lives of children with additional needs. Our therapists are trained to meet the needs of students of a variety of ages and abilities.
Every learner's therapy is individually created. Our learners receive 1:1 highly individualized instruction or social skills group instruction if applicable. A learner's goals are specified by thorough assessment, ongoing data collection and data-driven decision making.
What is ABA?
Applied Behavior Analysis is the science in which procedures derived from the principles of behavior are systematically applied to improve socially significant behavior to a meaningful degree and to demonstrate experimentally that the procedures employed were responsible for the improvement in behavior.
ABA teaches many skills such as appropriate play (a precursor to social interaction and engagement with the world and others), social, motor and verbal behaviors as well as reasoning skills and the ability to self-regulate appropriately.  ABA therapy is used to teach behaviors to individuals with autism who may not otherwise observe these behaviors spontaneously through imitation.